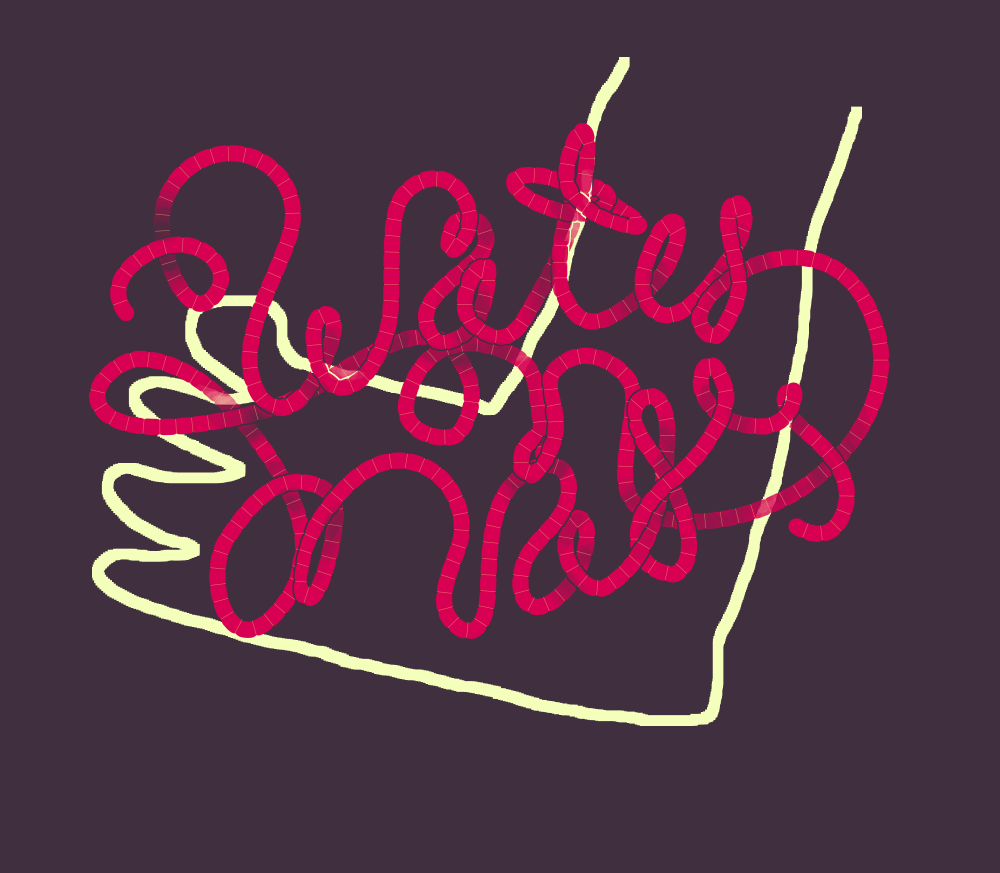 Water on Mars
0.2 - major problems solved!
---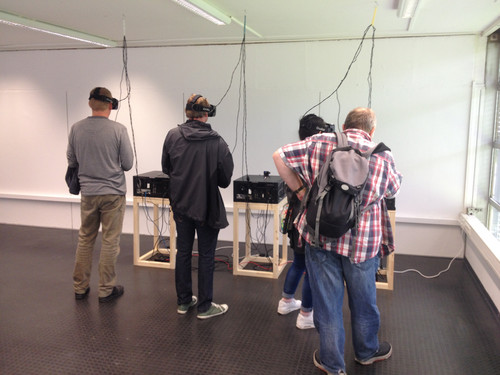 trying this devlog thing..
so the first major problem i had was the rotation of the head while using vr glasses (oculus in particular, didnt test other). sincei use some weird gravity for the whole world there is no constant up-axis and therefore i kind had huge problems with using the rotation of the glasses for rotating the character (only horizontal on a local level). but i solved it! and i still dont know why (well kind of but i already forgot most of it).
second problem was that the lightning which changes when you enter body changed for everyone, not only the client thats triggering at the entry. that did hurt for someone who already is in there and then suddenly the light goes on and your eyes are burning. or when you were outside and everything is dark, graveyard-feelings.
and additionaly i exhibited the work in my artschool for a few days and a lot of people came by and tried to get a hold in that vr stuff (a lot of older people that used vr for the first time!). was fun and i got some nice feedback - woooh! :3
so whats left to make it 1.0?
- like the network performance has to get better.
- having a solid menu that more people feel like easy to use
- fixing holes in the mesh and make it generally smoother
- some polishing? i dont know. not a big fan of polishing.. we will see
- footstep sounds! maybe..
i wonder if someone is reading this :s